It's Animal – Animal Print Shoes in Narrow! Clothes & Accessories too!
Animal Prints are back this Fall/Winter 2011-12 and you'll find them on narrow shoes, accessories and clothes!  So if you're wild about animal print, you've got plenty to choose from!
We're seeing  Leopard, Zebra, Ostrich, exotics like python and other snake skins, not to mention Croco galore in narrow shoes and more!
In fashion, less is best!  You definitely don't want to wear leopard print (or zebra or python or any other trendy animal) from head-to-toe or you'll look like you're trying to be the animal! If it's leopard print shoes you love, pair them with a pair of black pants or a pencil skirt and a white or cream colored top or sweater.  Not loving the trend for your narrow shoes?  Then enjoy the trend with accessories — make your outfit a standout with key pieces that pay homage to the trend and will remain staples in your wardrobe long after the trend has ended.  Do the same with wardrobe staples, as well.   Here are our picks for narrow animal print shoes, accessories and wardrobe essentials you'll want to own as much as we do!
SHOES:
Leopard!
These leopard shoes say it all!  They'd look great with a neutral top or sweater and black pants or pencil skirt.  Keep your clothing simple so your narrow leopard print shoes get all of the attention!
Snakeskin!
Oh, the fun you can have pairing neutrals like taupe, gray, black, cream, white and winter white with these wonderful snakeskin narrow shoe options!
Reptile!
These fun flats are just neutral enough to go with any other neutral in your closet!
Ostrich!
A fun driving loafer available in metallic pewter or bronze would look great with a neutral pair of Bermuda shorts, cropped or regular length pants or a skort!   Ostrich and metallic leather- a truly different combination!
ACCESSORIES:
If you're looking to add some animal print to your wardrobe but aren't sure about wearing animal print on your feet, try the trend in your accessories!  Get snazzy with a leopard belt, get wild with a zebra watch band or earrings, look lovely in lizard and classy in crocodile!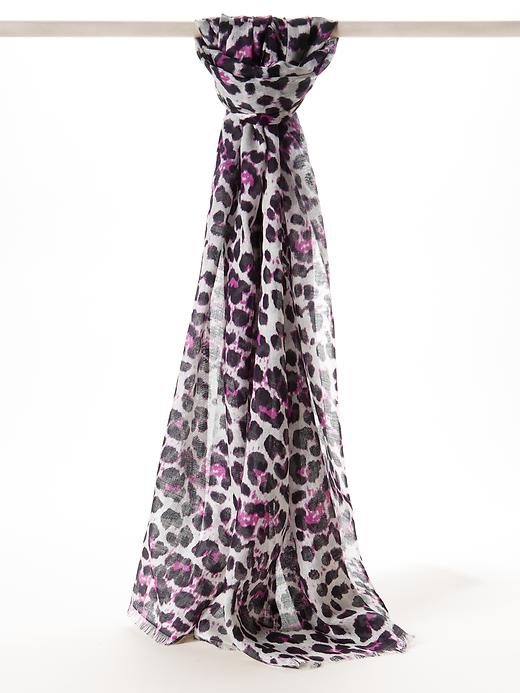 These staples can stand the test of time and trend!
CLOTHING: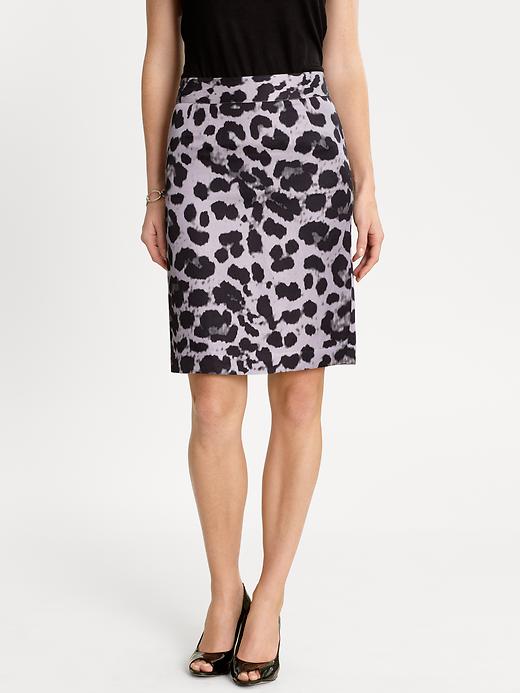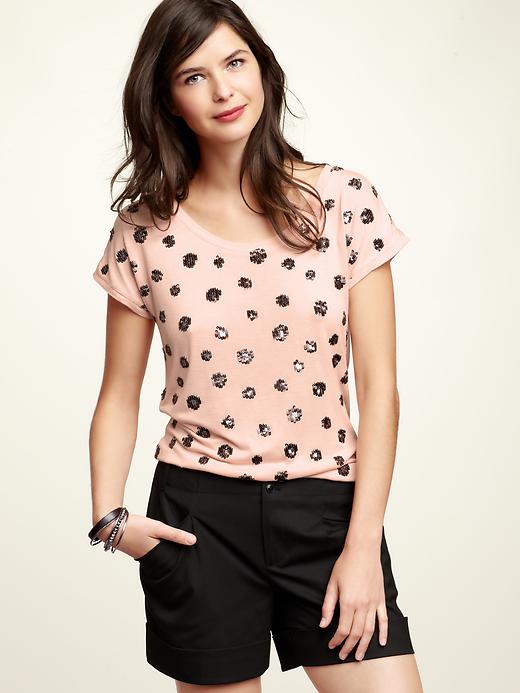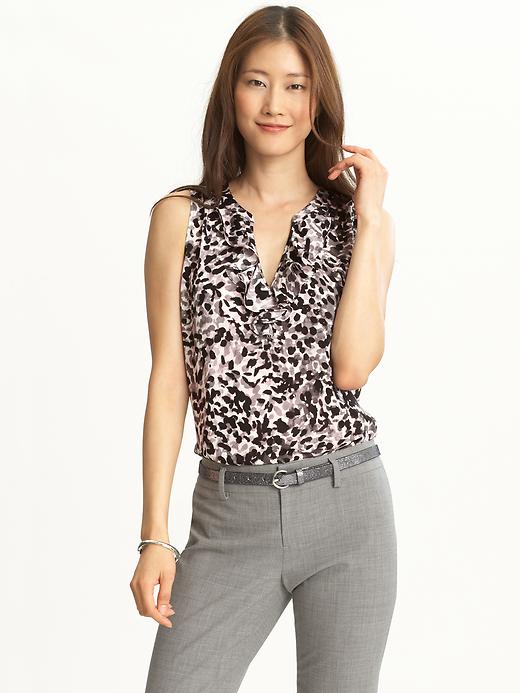 Pair a short sleeve or sleeveless top with this great leopard print pencil skirt.   Add a Narrow Black Peep-toe pump
and you're good to go!
A great look for vacation — this fun sequin leopard T will look great when you add a pair of black shorts or a cute pair of black  Ankle Pants
—  a great look to dress up or down.
A sleeveless animal print blouse and a pair of gray Trousers
complete this polished look!